You know food delivery have made life easy and comfortable for the busy people, you can order your favorite food on the phone on online with various choices like free delivery, cash on delivery, pre-paid order on online. You can order your favorite anytime and anywhere and it will be delivery on your address within 30 mins. So today I am going to tell you about the top 10 Best Food Delivery Apps in India.
You know million of people in India enjoying their food without any stress of cooking food they just have to order their food on the phone on online. So some people ask which app is best for online order. So there are various apps are best for Online Food Deliverys Apps. Today we are going top tell you about these apps and also tell you their promo or coupons codes for new users.
You need to download a given app from Playstore or App store (for Iphone user)
Register yourself as a user, provide your details and allow your location and then you can order your food online.
You can browse on app and check various restaurant and cafe so you can choose in which restaurant or cafe you want to order you food.
This trend is hugely popular in cities like Bangalore, Pune, Delhi, Gurgaon, Hyderabad, Chennai, and Mumbai.
so our team decided to list the top food delivery apps in India that have made restaurant food easily accessible to you and you can order anytime or anywhere. Because some of apps provides 24*7 delivery to their customer.
List of Best Food Delivery Apps in India for 2023
1. Zomato
2. Swiggy
3. Domino's
4. Travelkhana
5. Box8
6. FreshMenu
7. Pizza Hut
8. Uber Eats
9. Foodpanda
10. Barbeque Nation
1. Zomato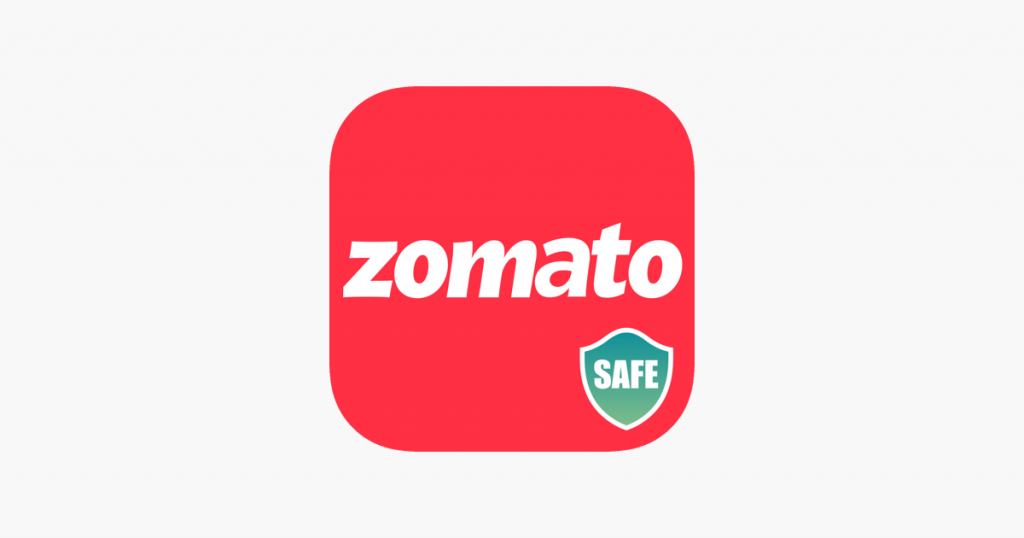 Zomato is the most popular food delivery app in India. Zomato was launched in 2008 by Deepinder Goyal and Pankaj Chaddah. Now Zomato also own 100% Of Blinkit (Grofers).
Zomato started with the providing the reviews and information about the restaurant and cafe and it will convert to online table reservation in restaurant or hotel and now Online Food Delivery. Zomato operating in 24 countries across the world. Zomato will help you to order your online food no matter which part of the world you are in.
Zomato has brought together small or big restaurant on a one platform so you can easily filter or browse in which restaurant you want to order your food. You can also review your food or also review restaurant to help people which restaurant food is best or which delivery partners is best in food delivery.
Installs: 100 Million+
Rating: 4.1
Reviews: 6 Million+
Note: You can save while ordering food with Zomato App. Check out the Zomato food coupons page to grab the latest working deals.
2. Swiggy
Swiggy is Online Food Delivery App and its headquarter in Bangalore and its was founded in 2014 by Nandan Reddy, Rahul Jaimini, and Sriharsha Majety. Swiggy is operated by Bundl Technologies Private Limited. Swiggy was started to food delivery in banglore.
In India swiggy is delivering in 25 cites and has about 40000 restaurant globally. Swiggy on of the most popular online food delivery app in India.
In swiggy you can explore various restaurant and hotel to order online food and also you can review the food to help other. You can enjoy you food without any stress of cooking good food to your relatives or friends.
Swiggy also offers their new user 60% off on their first order on swiggy and in swiggy you can order min 50 rs.
Installs: 100 Million+
Rating: 4.0
Reviews: 2 Million
You can save on your cart value with Swiggy food delivery coupons at Sastaoffer main website. We suggest you check out that before ordering food every time.
3. Domino's
Dominos is very popular in india for their within 30 minute pizza delivery. Dominos is also very popular in India for online food delivery. Dominos have different kinds of pizza, pasta, cup cake and garlic bread. In India most of the people love to eat pizza in Friday night with watching webseries or favorite show.
Dominos is available on iOS, Android and windows mobile, dominos provide their customer to easy way to order your favorite pizza without going any restaurant or outlet.
Dominos also offers various coupons on their checkout section to their customer. So their customer enjoy discount on their favorite like pizza or pasta.
Installs: 50 Million+
Rating: 4.5
Reviews: 778K
4. Travelkhana
While Travelling on a train many people want to eat their favorite food. If you like to order something delicious while you are on a train then you can order your food online on Travelkhanna and also you can download the Travelkhanna App to your mobile phone it is available on iOS, Android.
Travelkhanna providing food to more than 250 station in more than 4000 trains now and you need to provide your train and PNR no and they will delivery your favorite food to your seat. You can order you food on travelkhanna as preaid or also cash on delivery.
Installs: 1 Million+
Rating: 3.5
Reviews: 34K
5. Box8
Box8 was launched in 2014 by Amit Raj, Anshul Gupta. Box8 is famous for their desi taste. Box8 is currently operating in 4 cities Pune, Bangalore, Gurgaon and Mumbai in India.
Box8 have their own restaurants and also providing online food delivery to their customer and their food is delicious and have desi taste. They also provide 24*7 food to their customer. I have taste their food and the food was delicious and have desi taste.
Installs: 1 Million+
Rating: 4.4
Reviews: 67K
6. FreshMenu
FreshMenu was founded in 2014 by Rashmi Dogra, FreshMenu is popular for healthy food delivery and you can schedule your healthy food on freshmen. Their food is prepare by finest chefs. They will delivery food to your desk or home.
FreshMenu currently available in Delhi, Gurgaon, Mumbai and Bangalore in India. Their app is available in iOS and Android.
FreshMenu offering various things to their customer like live tracking to their food and also you can customize your food and also add extra things while you are ordeing on freshmen. You can also schedule your food on freshmen.
Installs: 1 Million+
Rating: 3.8
Reviews: 39K
7. Pizza Hut
Pizza Hut is popular for their wide range of Pizza and pasta, along with delicious side dishes like dessert, garlic bread. Pizza hut available in iOS, Android and windows.
Pizza Hut was launched in 1996 in India with one outlet in Bangalore, now pizza hut delivering pizzas all over the India. Pizza Hut providing pizzas at affordable price with excellent taste. Get your favorite pizza at your home by just ordering online.
Pizza Hut also offers various coupons and voucher codes to their customer for get a discount on their favorite pizza. The fast and quickly operational mobile app Pizza Hut online delivery app is committed to providing you the best service every time.
Installs: 1 Million+
Rating: 4.2
Reviews: 83K
8. Uber Eats
Uber Eats is an online food ordering and delivery platform and it was launched in 2014 by Uber. In uber eats user can read menu, rating, reviews and order online food. Ubder Eats headquater in San Francisco, California U.S. It is also available in Android, iOS.
Installs: 66 Million+
Rating: 4.8
Reviews: 211K
9. Foodpanda
FoodPanda is online food and Grocery delivery app owned by Delivery Hero. FoodPanda currently available in various countries across the world and Currently foodpanda is the biggest online food and grocery delivery app in asia. Its headquater in Berlin, Germany.
Installs: 60 Million+
Rating: 4.8
Reviews: 200K
10. Barbeque Nation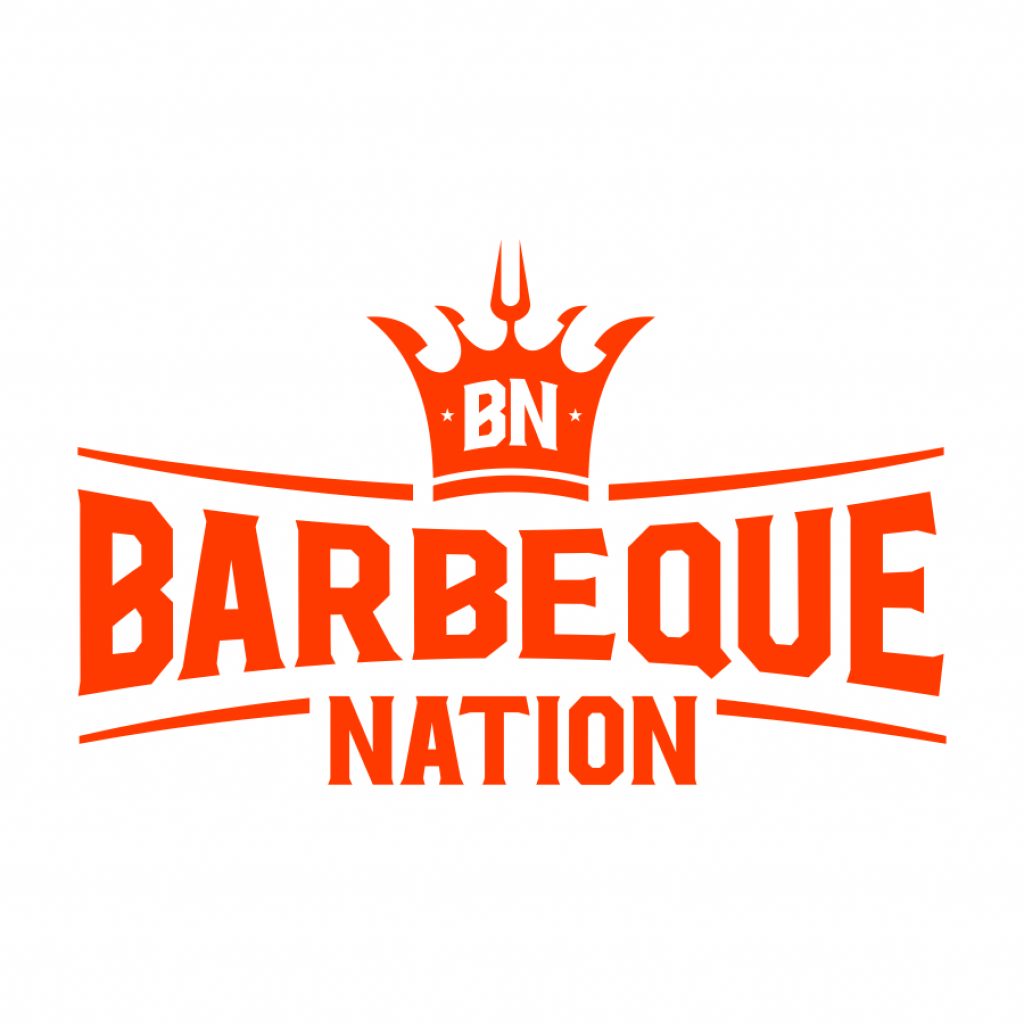 Barbeque Nation is one of the most popular online food delivering apps in India. Barbeque Nation is popular for their unlimited food in 700 rs. You can enjoy unlimited food in Barbeque Nation and they also provide this offer to their online users and they providing food in various cities in india. It was founded in 2006 by Sajid Dhanani. Barbeque Nation offering different types of food in veg and also in non-veg.
Installs: 15 Million+
Rating: 4.6
Reviews: 100K