Pen Hookah are just like Electronic Cigs and we can also called the modern cigs. E-Hookah Pens have many flavours and they come with a battery, an atomizer, and a cartridge that pen hookah contains your e-liquid that provide us various types of flavour. The only difference is that some of the e-juice comes in different tobacco-inspired flavors, and can come nicotine-free. We'll run down the best Pen Hookah that give you a massive amount of clouds the same way a hookah does.
Best Pen Hookah
1. Pachamama Synthetic Disposable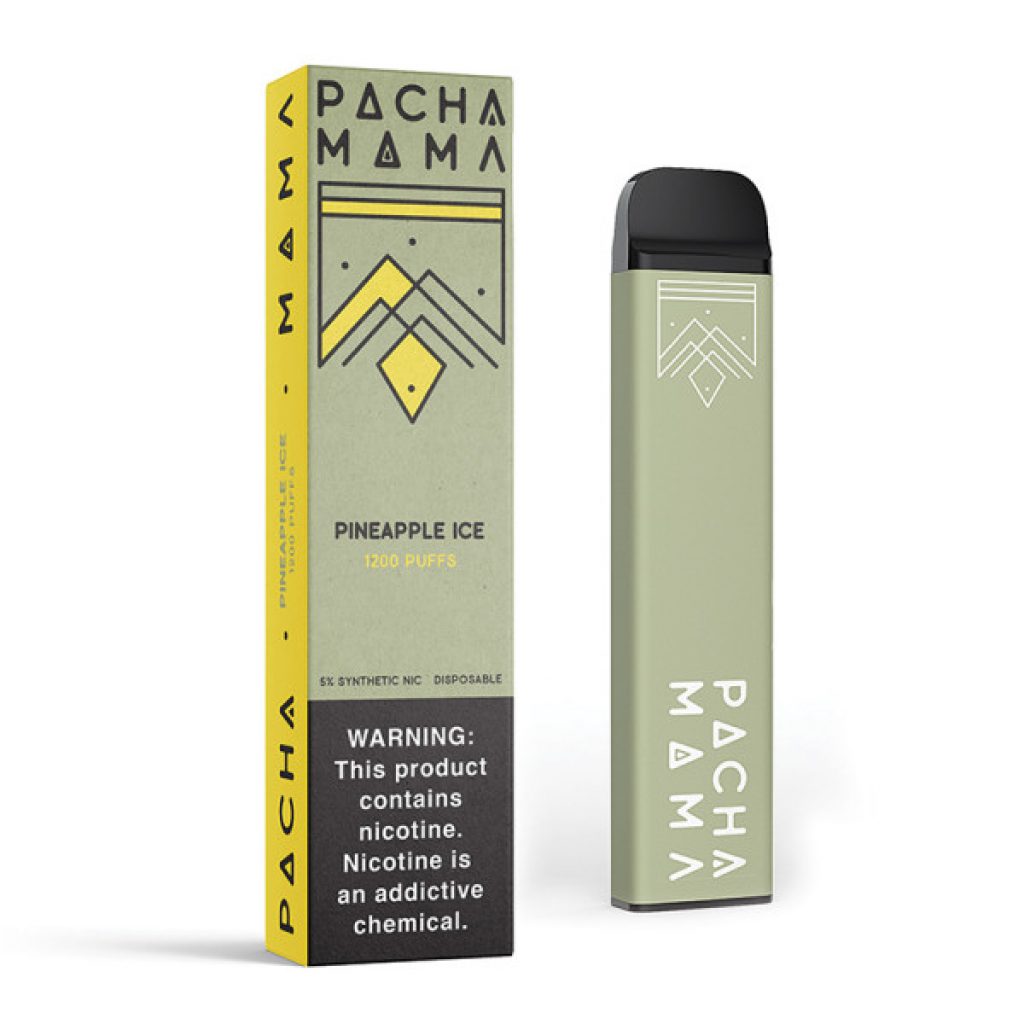 There are many best Pen hookah in market and one of the best pen hhoh is Pachamama Like many of the best hookah pen devices on this list, the synthetic disposable from Pachamama is a nicotine-containing pen that comes in a convenient format with tons of flavor options. The "synthetic" in the name comes from the fact that it's made with synthetic nicotine, with 50 mg/ml of nicotine in the 4 ml of e-juice each one contains. With a 700 mAh internal battery, it boasts up to 1,200 puffs before it dies, which is huge for a little disposable pen although there are longer-lasting options out there.
2. NEwhere Hookah Pens
NEwhere offers Electronic Pens Hookah at affordable prices at various e-platform like Amazon, Flipkart etc. It one of the biggest brand in Pens Hookah and It's one of the best e-Hookah pens that give satisfying amounts of vapor for such a small device and you can any kind of flaor to that pen hookah and enjoy that flavour. NEwhere hookah pens are sleek in design and very modern in appearance. The feel is great, and using them is very simple. If you're looking for an entry-level hookah pen, this is the one for you.
Elegant design
Compact and portable
Great price range
Good selection of flavors
Simple to use
Good battery life
Mix of flavors
3. Fog X Magnum
The Fog X Magnum is an Electronic Pen hookah that's long-lasting and have various kind of flavour, Fog X Magnum is easy-to-use and disposable. Like most of the best e-hookah pen options on this list, it does contain nicotine, but with seven flavors to choose from and the convenience-focused design, it's a great choice if you want to try vaping out without a huge commitment.
4. 800-Puff e-Hookah
If you are honestly hate dispensable e-cigarettes or e-hookahs due to the short battery duration, you could alter your perspective with the 800-Puff Hookah. Consistent with its name, you can get 800 puffs or more from the shisha pen.
The 800-Puff e-Hookah has a 380mAh battery limit that is great for a really long time of vaping. It's just about as little as a standard pen, exceptionally compact and lightweight. The 800-Puff e-Hookah is not difficult to utilize. No buttons to press, no extravagant moves. Simply puff through the mouthpiece, and you'll have the option to vape away.
It arrives in a wide scope of astonishing flavoIrs like apple, blueberry, mint, mango, strawberry, vanilla, coconut, peach, from there, the sky is the limit. The mists you get will be thick, however not gigantic enough to do stunts with them. Notwithstanding, it's an amazing option for hookahs, and you can take them anyplace you need to go.
5. White Rhino Blacklight
White Rhino has been making delightful e-cigs for quite a long time. With this kind of standing, you realize that they will show a similar degree of care in making their e-Hookah line. The Blacklight E-Hookah is convenient and lightweight. You can take it anyplace with you and can surrender you to 600 puffs of profoundly tasty fume.
The Blacklight E-Hookah arrives in an assortment of flavors like chocolate, strawberry, grape, mango, peach, and watermelon. Not at all like most E-Hookahs, however, Blacklight contains 6mg of nicotine, something you ought to consider assuming you're stopping. It's a delightful shisha pen that you might want to carry with you anyplace.