Diwali, the festival of lights, is not just about illuminating our homes but also lighting up the lives our near and dear ones. It's a time for joy, celebration, and the exchange of heartfelt gifts. Choosing the perfect Diwali gift is wonderful way to convey your love and good wishes. In this blog, we've curated a list of thoughtful Diwali gift ideas to make your loved ones' celebrations even more special.
Scented Candles and Diyas:
Enhance the ambiance with scented candles and traditional diyas. Opt fragrances like sandalwood, jasmine, or rose for a sensory delight.
Personalized Gifts:
Consider customized gifts with names, photos, and special messages. Personalized mugs, photo frames, and calendars are heartwarming choices.
Gourmet Treats: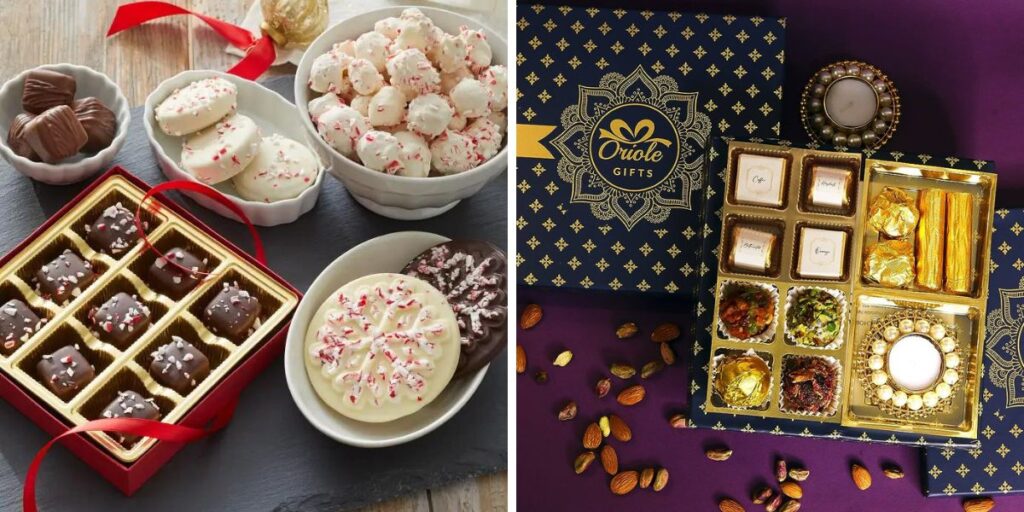 Delight their a taste buds with basket the gourmet treats. Choose a selection of sweets, dry fruits, and box of assorted chocolates.
Home Decor: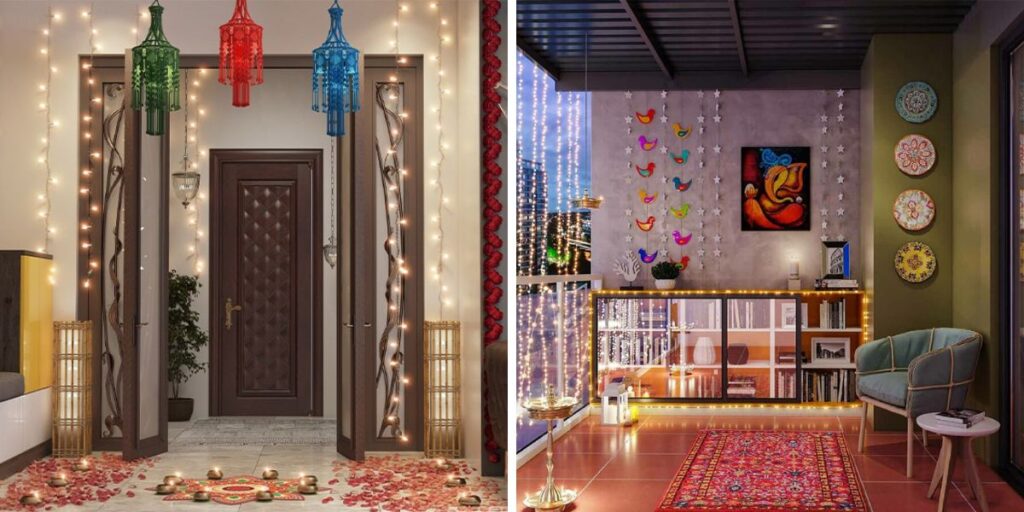 Help them spruce up their living space with elegant home decor items. Think of decorative lanterns, wall art, and cushion covers.
Fashion Accessories:
Elevate their a style with fashion accessories. Scarves, handbags, and designer watches are fantastic options.
Books and Journals: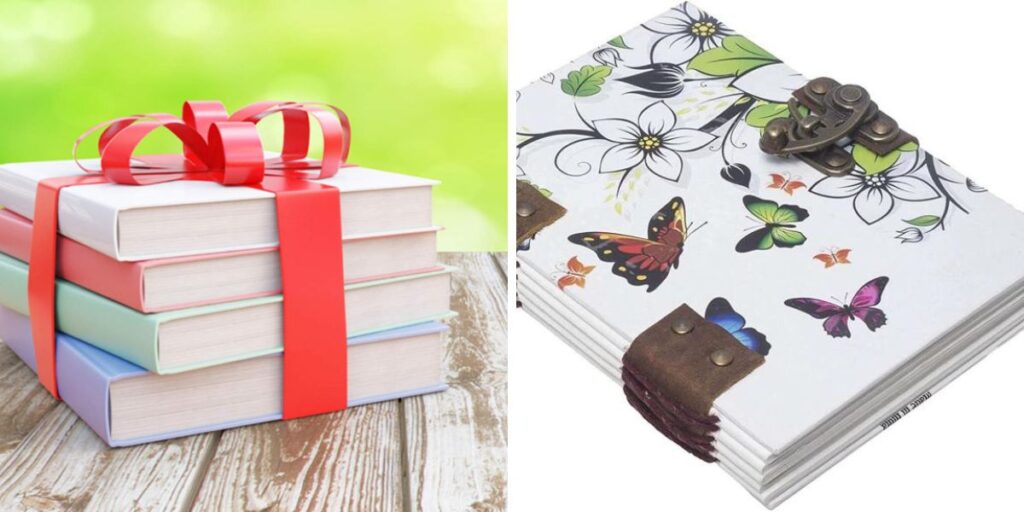 For bookworms, consider a bestseller or a personalized journal. Encourage their a love for reading or writing.
Electronics and Gadgets:
For tech enthusiasts, gadgets like headphones and fitness trackers make excellent gifts. Keep them connected and entertained.
Green Gifts:
Show your commitment to the environment with eco-friendly gifts. Potted plants, sustainable products, or a gardening kit.
Gift Cards:
When in doubt, gift cards to Your favorite stores or online retailers. Let them choose what brings them joy.
Art and Crafts: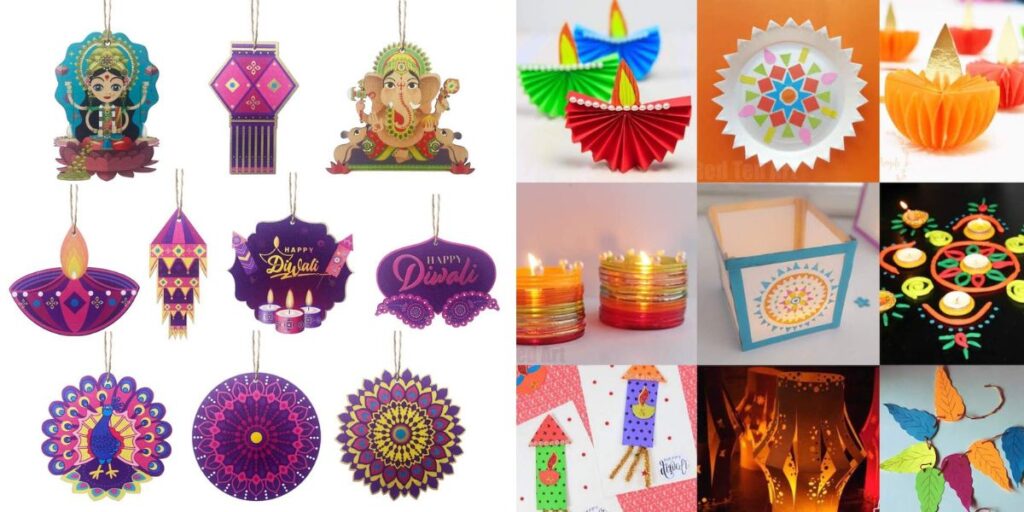 Encourage their creativity with art supplies or craft kits. It's a thoughtful way to inspire their artistic side.
Conclusion:
Diwali is a time for celebration and togetherness, and thoughtful gifts play an essential role in spreading joy. Whether it's the warmth of scented candles, the personal touch of customized gifts, or the indulgence of gourmet treats, the right Diwali gift can light up the hearts of your loved ones. Choose with care and let your gift be a symbol of your love and well-wishes during this festival of lights. May your Diwali celebrations be filled with happiness and gratitude!